Maple Valley Puppies New Litter Updates
Thank you for Visiting Maple Valley Puppies. Sign up to receive notification when we have new litters of Goldendoodle and/or Bernedoodle puppies. You can unsubscribe at any time.
PLEASE NOTE: There are 2 different List below. One for Goldendoodle puppies and one for Bernedoodle puppies.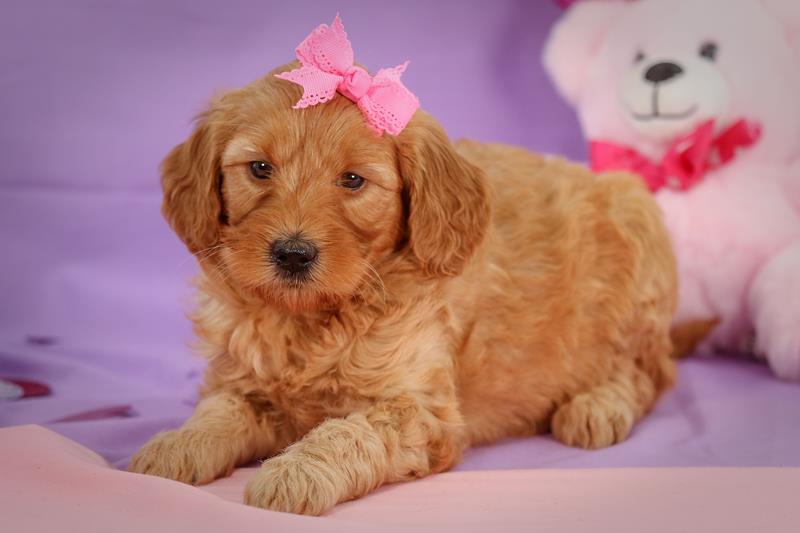 Goldendoodles
Our goldendoodle list is full for 2020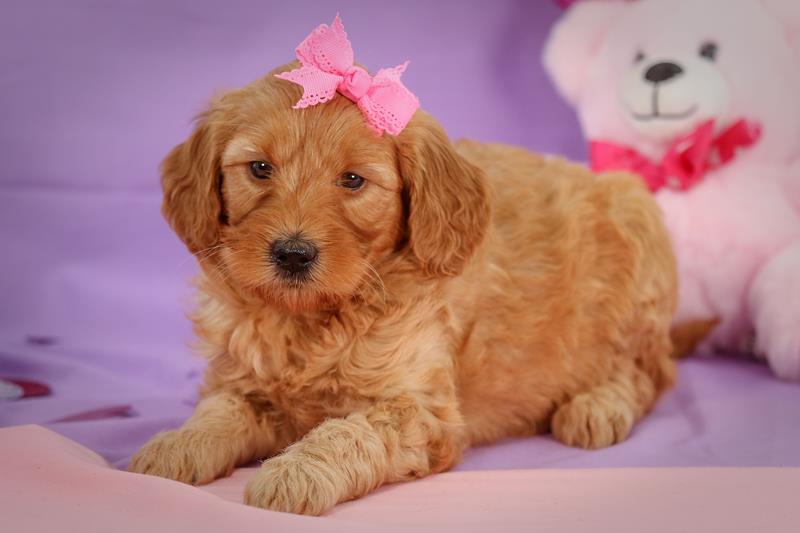 Bernedoodles