Maple Valley Puppies Waiting List
View our Bernedoodle and Goldendoodle wait lists by clicking here
If you'd like to be added to our waiting list, please note that a deposit is required to reserve a puppy. This is for puppies not already on our website. If you'd like to reserve a puppy already on the website, please use the PayPal button below your preferred puppy.
To place your reservation and pay your deposit, first:
Choose whether you'd like a Goldendoodle or Bernedoodle puppy.
Next, select the gender you'd like.
Then click "Pay Now", which will take you to PayPal, where you'll enter your information and securely pay your deposit*.
After your deposit is processed, you'll receive an email receipt confirming your reservation and be returned to our website.
Thank you for your interest in Maple Valley Puppies!
*No PayPal Account required. If you don't have a PayPal account, choose the "Pay with Credit or Debit Card" at the bottom of the page AFTER clicking "Pay Now".
Reserve your Goldendoodle Puppy now for $250.00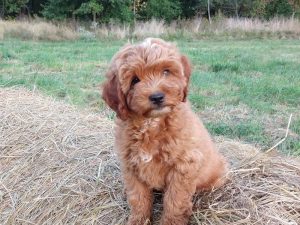 Reserve your Bernedoodle Puppy now for $400.00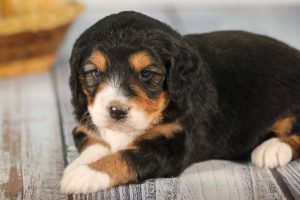 Bernedoodle Wait List
M =male, F =female, and NP =no preference
#1. M Susanna L.
#2. NP Donna V. 
#3. F Julia C.
#4. NP Julia M.
Goldendoodle Wait List
M =male, F =female, and NP =no preference
#1. F Julia/Katarzyna S.
#2. M Amaka K.
#3. F  Timothy V.
#4. F  Brandy B.
#5. NP Caitlin B.