Maple Valley Puppies Waiting List
View our Bernedoodle and Goldendoodle wait lists by clicking here
If you'd like to be added to our waiting list, please note that a deposit is required to reserve a puppy. This is for puppies not already on our website. If you'd like to reserve a puppy already on the website, please use the PayPal button below your preferred puppy.
To place your reservation and pay your deposit, first:
Choose whether you'd like a Goldendoodle or Bernedoodle puppy.
Next, select the gender you'd like.
Then click "Pay Now", which will take you to PayPal, where you'll enter your information and securely pay your deposit*.
After your deposit is processed, you'll receive an email receipt confirming your reservation and be returned to our website.
Thank you for your interest in Maple Valley Puppies!
*No PayPal Account required. If you don't have a PayPal account, choose the "Pay with Credit or Debit Card" at the bottom of the page AFTER clicking "Pay Now".
Reserve your Goldendoodle Puppy now for $250.00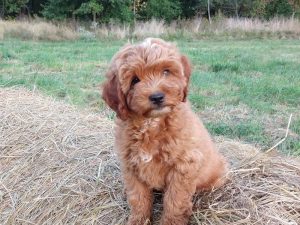 Reserve your Bernedoodle Puppy now for $400.00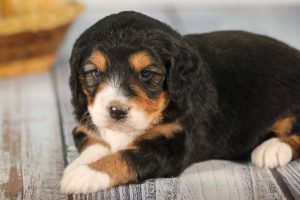 Bernedoodle Wait List
#1. Stephanie G
#2. Kris O
#3. Susanna L
#4. Lewis R/Debbie M
#5. Donna V
#6. Frances S
#7. Christine P
#8. Steve R
#9. Susan J
#10. Tameka F
#11. Randi D
#12. JAMES P
#13. Jennifer L
#14. Elizabeth W
#15. Lauren S
#16. Tara B
#17. David C
#18. Carol B
#19. Kameron P
#20. Joe G
#21. Janis C
#22. Jo C
#23. Jeffrey W
Goldendoodle Wait List
#1. Sweta D.
#2. Colleen G.
#3. Julie R.
#4. Amaka K.
#5. Beata N.
#6. Jason F.
#7. Traci M.
#8. Katarzyna S.
#9. Abbe B.
#10. Joyce H.
#11. Sara A.
#12. Kinga B.
#13. Timothy V.